---
---
Prof. PhDr. Pavel Kouba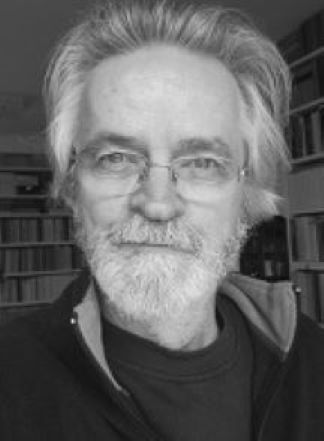 Prof. Pavel Kouba (born in Písek, 1953) studied German and Russian at the Faculty of Humanities, Charles University. He attended philosophy seminars conducted by Jan Patočka (1973-77).
From 1980 to 1989 he worked as a librarian at the Institute of Architecture, Prague City Council.
In 1990 he became research fellow of the Institute of Philosophy, Czech Academy of Sciences, together with Ivan Chvatík he founded and has been in charge of Jan Patočka´s Archives.
Having been awarded the research fellowship by the Humboldt Foundation he spent two years (1992-94) at the Westfälische Wilhelms-Universität in Münster (Germany).
1994-95 he was Head of 20th Century Philosophy Department at the Institute of Philosophy (Czech Academy of Sciences), in 1995 he joined the Department of Philosophy at Charles University, where in 1996 he became Associated Professor.
In 1999 he held fellowship at the Maison des sciences de l´homme in Paris.
Between 1998-2002 he was Chair of Philosophy, in 2003 he became University Professor.
2000-2004 he was Director of the Centre of Phenomenological Research. 
P. Kouba´s main interest are Husserl´s and Heidegger´s phenomenology and Patočka´s attempt at their synthesizing interpretation. In his studies he focuses on current issues of phenomenological philosophy and hermeneutics (pertaining to H. Arendt, E. Fink, H.-G. Gadamer), since the late 1980s with special emphasis on the interpretation of Nietzsche. At present his main interest is the hermeneutic concept of fundamental ontological problems, in particular the relation between space and time.
Pro další publikace přejděte do vyhledávání publikací - zde