---
---
People
Members of CTS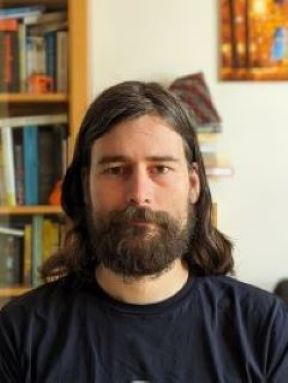 Gavenčiak, Tomáš [detail]

heoretical computer scientist. He works on complex existential risks and long-term security of artificial intelligence.
email: gavenciak@cts.cuni.cz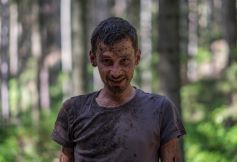 Mottl, Ondřej [detail]

Researcher with a main focus on quantitative ecology, macroecology, palaeoecology, and community ecology with an interest in data science. Currently working on developing state-of-the-art tools to study global biodiversity patterns and lowering the barriers to scientific exploration.
email: mottl@cts.cuni.cz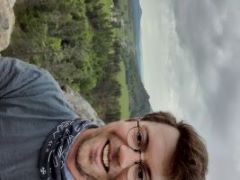 Smyčka, Jan [detail]

Evolutionary biologist. He is particularly interested in the processes of emergence and disappearance of biological species, their ranges and ecological characteristics.
email: smycka@cts.cuni.cz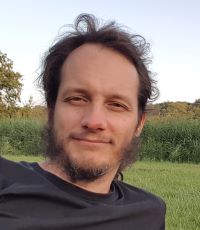 Telenský, Tomáš [detail]

Ornithologist and ecologist. Focuses on population ecology of birds, namely demography, drivers of population declines and increases in birds and spatial modelling of their distribution.